Don Wilhelmus, O.D.
Don Wilhelmus, O.D. received his Doctor of Optometry from the Illinois College of Optometry in 1982, and received his
Bachelor of Arts in Biology from the University of Evansville. His special field of interest is low vision.
As a result of growing up with an older brother who is blind, Dr. Wilhelmus had the desire to become an optometrist. He wanted a career in a field that allowed him to help people with their vision. Dr. Wilhelmus finds it most rewarding to help people improve their eyesight and maintain good eye health.
When he is not treating patients, Dr. Wilhelmus enjoys traveling.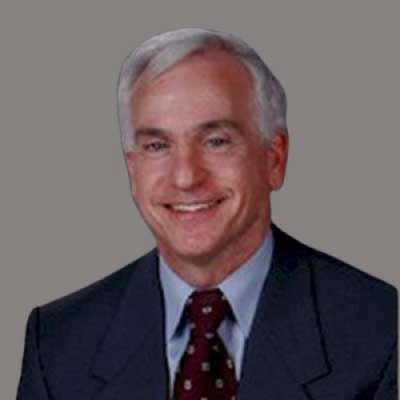 ---
Book now with
Don Wilhelmus, O.D.